Building Your Brand of Specialty in Today's Savvy World
Specialty Branding is About Creating Connections With Your Customers
The 21st century culture with its global economy and digital revolution is demanding a higher level of public transparency. More importantly, our culture is asking to be told your own story as to why they should become emotionally connected to your product, concept or service.
First and foremost, if you love and have a true passion for your product or service most likely it will be well received and thriving. The Specialty business is about heart and sharing the love of one's creation with others.
Share your story by telling your potential buyers why you love your product or service. Share the principle, your fundamental truth(s), which served as the foundation of creating your brand. Tell them why they should trust you and try your product or service. Share your truth on why your product(s) were worth your own personal self-sacrifice and why they impassioned you to bring your concepts to fruition.
Why is Building a Brand Important to My Business?
Today we live in a brand savvy and literate market that spans all spectrum's of consumer demographics. Consumer's worldwide have been besieged with clever language and exceptional graphics and imaging. They have come to expect this type of messaging in any new concept, product or service that is offered to them.
Further in each consumer demographic category whether it is Baby Boomers, Generations X or Y, Millennials, or various rising Ethnic Groups each group expects their brands to be offered up to suit their wants and desires. This is why social networks sharing interactions and personal relationships with the World have become so triumphant.
Buena Vista Welcome Center & Chamber of Commerce
Alpenol Feel the Relief Store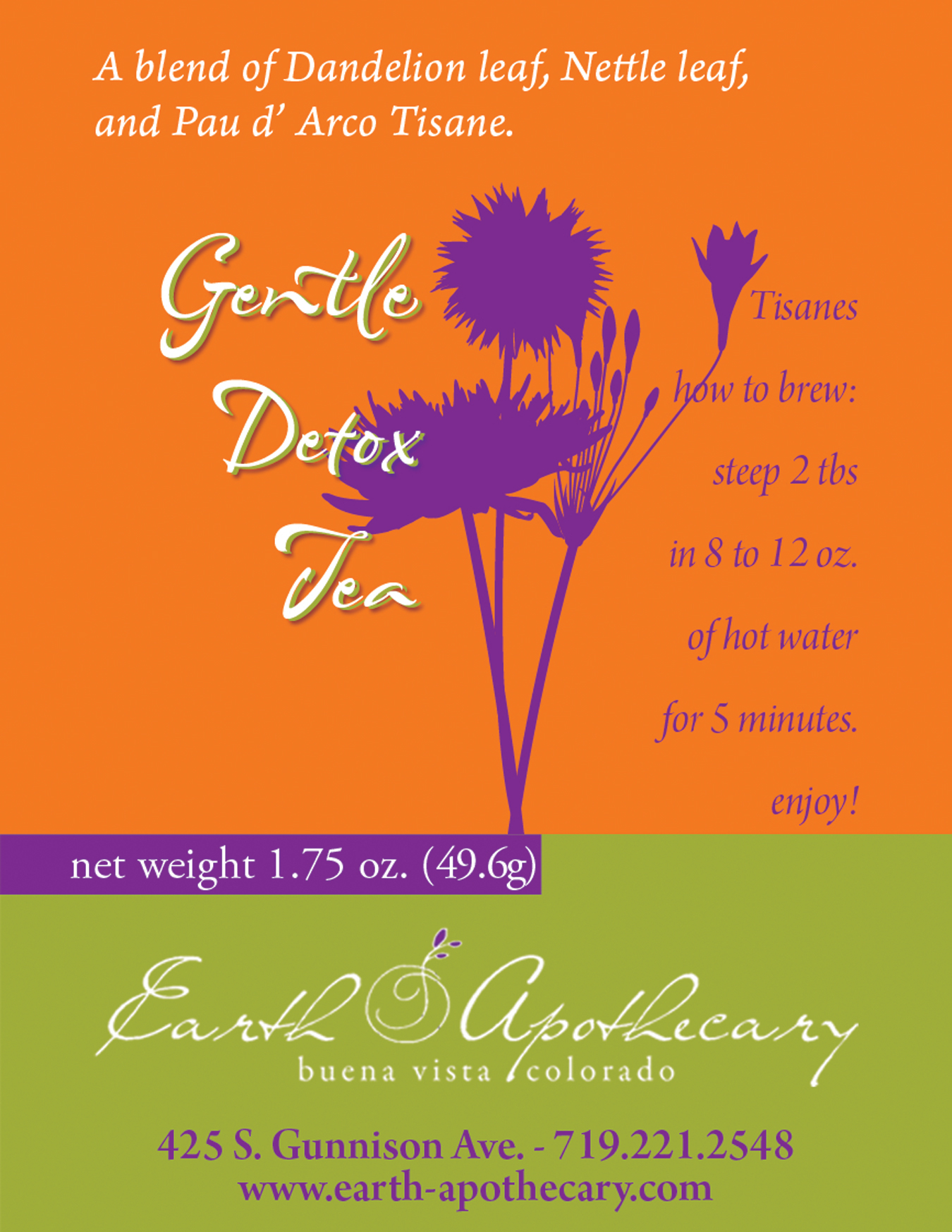 Barnie's Coffee & Tea Company
Collegiate Peaks Forum Series
Yara Innovations Can Help You Development or Reinvigorate Your Mindful Brand Vision:
Brand Development, Positioning & Management

Tactical Marketing Plans (vision, essence, how to)

Social Media & Advertising (communication & messaging)

Marketing/Business Writing (brochures, proposals, etc.)

E-Mail and Traditional Guides, Magazines, Brochures & Newsletters

Product & Packaging Development

Merchandising Plan-O-Grams, Signage, Presentation

Booth Design & Development